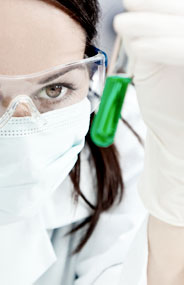 Thank you very much for visit at our website.
Basic Science has been proceeded activities set to global period that is 21th century life science developed as a core industrious of the world. As an effort to support our customers, we are offering searching service for research products, providing technical information.
We do our best to provide a total service in customer's satisfaction more than ever before. As we promise to become a company who can grow with customers in this rapid change of BT in 21st century, we will always have challenging attitudes to our customers whom we can plant a trust to our company.
We are working powerfully to be leader as a advancement of life science supporter by happiness and impressness using innovated production. Thank you to all customers and cooperation company who send interest and love on the way